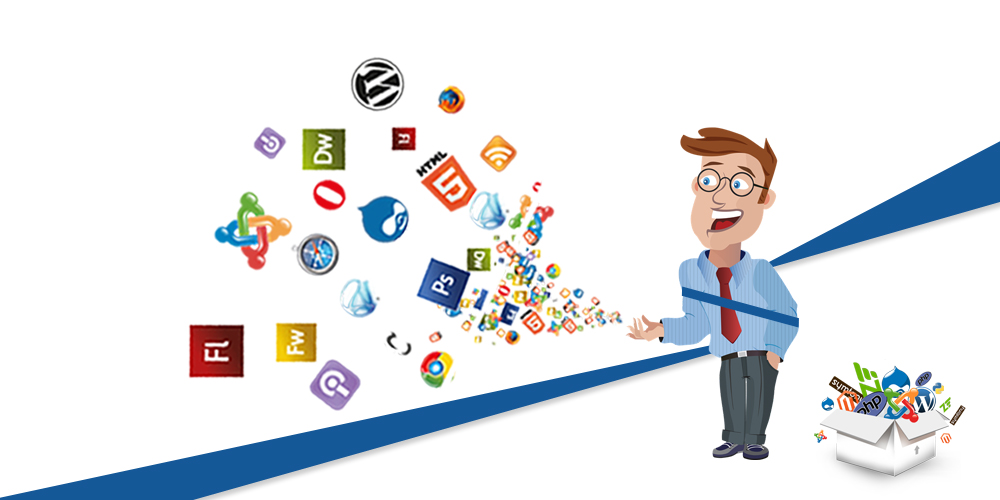 SOCIAL

MEDIA OPTIMIZATION

Social media optimization (SMO) is a new approach to marketing word-of-mouth or viral marketing. To attract the attention of massive Internet users, who remain logged in social networks for several parts of the day, to your business. Not only will it help increase traffic and site ranking on your website but social media marketing is also the best way to develop a more rewarding communication between vendor and a buyer.

Social media optimization is the gateway for building good will among the masses and your target clients. Macrofinet Technologies provides high quality social media optimization services to boost your visibility on social platforms at most excellent cost. Our specialist team of social media optimization explore the entire spectrum of social networking sites for your online business.

Our experienced team tackle the challenges in a very capable way that help you stay ahead of competition. We even keep a check on your brand's reputation which is an important aspect of SMO and must be tackled intelligently.
WHY HIRE US AS DIGITAL MARKETING COMPANY?
If you are looking for online marketing services then you should find a marketing agency that suits your business. Because marketing is an investment to promote your products and services. There are many agencies that are offering the same services that we are offering, so what is different that make you to hire us? Here are some reasons that will help you to choose us:
Customer Empowerment Program – We educate you about our process before we work.
We set the right expectations according to your requirement and concern.
Your business is important for us.
You not only get marketing services but also customer relation services.
Moreover, We Represent You!